29th June - 1st July 2018
Cheltenham Town Hall, UK
Finding Magic Moments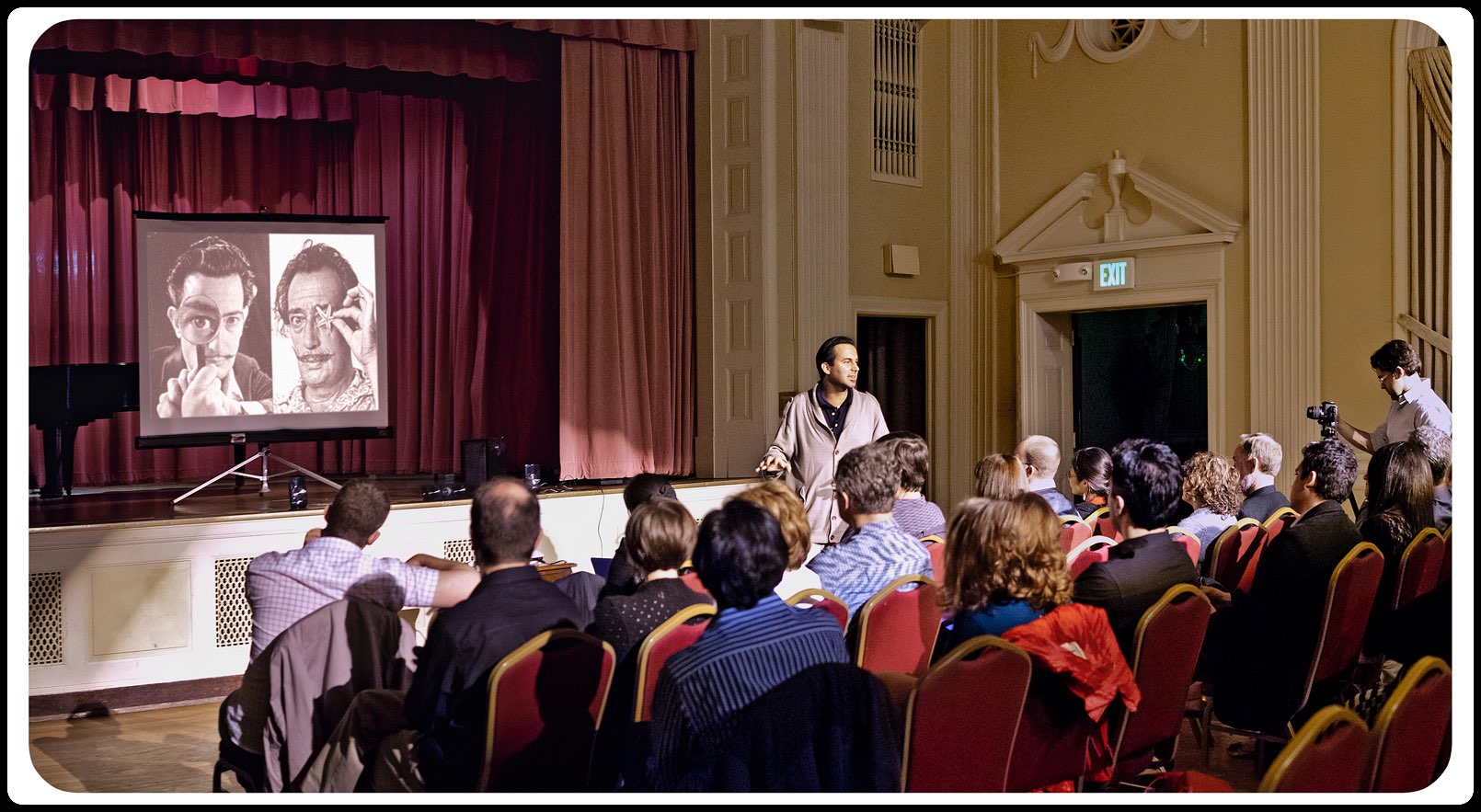 Murat Erdemsel has been travelling the tango world with his exciting musicality lectures for eight years.
Visit Murat's lecture site
We are very lucky that he is bringing his latest talk to the Cheltenham International Tango Festival. In "Finding Magic Moments", Murat combines his extensive knowledge of musicality and visualisation with his most recent work on facilitating platforms to capture unforgettable intimate moments in your social dancing.
Murat presents a host of useful tips, inspiring ideas and stimulating information. His presentation is highly artistic and very entertaining, keeping his audience engaged throughout.
Even more exciting is the fact that this talk is suitable for dancers of all levels from beginner - it is included as part of our two Beginner Packages - to expert dancer. The lecture does not clash with any other workshops, no partner is needed and there is virtually unlimited space, so you are guaranteed a place if you book ahead. It is open to everyone, whether or not they are attending the rest of the festival, so please bring your friends too. This is an absolute bargain at only £10.00 each!
Book the lecture now!