29th June - 1st July 2018
Cheltenham Town Hall, UK
Cheltenham International Tango Festival 2018
Welcome to the Cheltenham International Tango Festival 2018.
Live Music - The fabulous Roulotte Tango with Aureliano Marin will now be playing at the festival.
If you are not already a member of our Facebook Group, you may wish to use the Facebook link at the side of the page as we usually mention there when the web site is updated.
We are also working on some enhancements to the web site itself, so if you find any page not working as expected, please do let us know and we will fix it as soon as we can.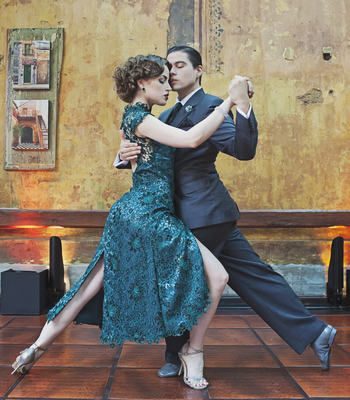 Fernanda and Alejandro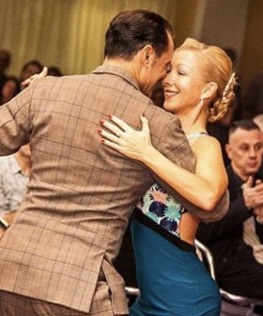 Patricia and Matteo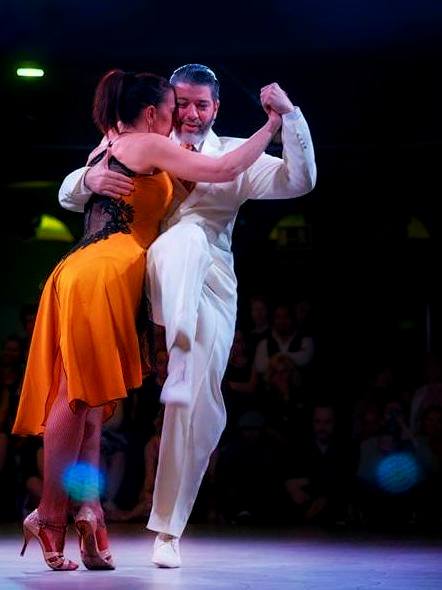 Graciela and Osvaldo