21st - 23rd June 2019
Cheltenham Town Hall, UK
Cheltenham International Tango Festival 2018
Welcome to the Cheltenham International Tango Festival 2018.
Online booking is now closed, so please come along and pay at the door. Plenty of tickets left for dancing and some for workshops!
We invite you to join us for our Molino Rojo themed ball on Saturday 30th June. Revisit the most popular theme from past tango in Cheltenham! We can't tell you the original nameof the theme in French, but you get the idea!
If you are not already a member of our Facebook Group, you may wish to use the Facebook link at the side of the page as we usually mention there when the web site is updated.
We are also working on some enhancements to the web site itself, so if you find any page not working as expected, please do let us know and we will fix it as soon as we can.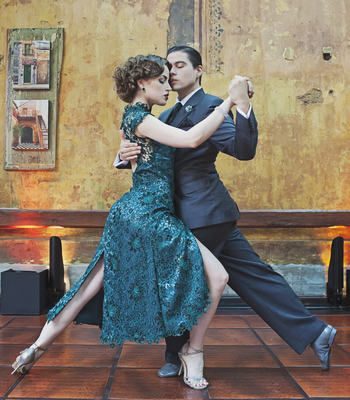 Fernanda and Alejandro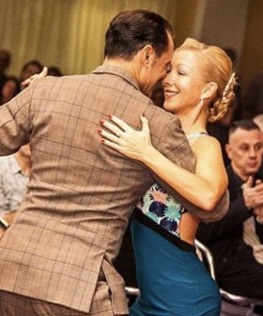 Patricia and Matteo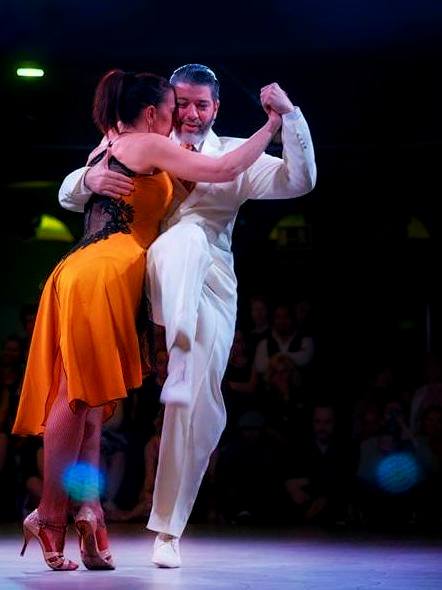 Graciela and Osvaldo