29th June - 1st July 2018
Cheltenham Town Hall, UK
Our team of DJs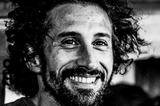 Diego
Doigneau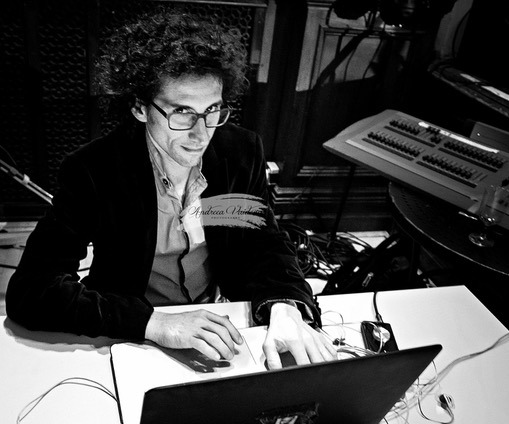 Diego Doigneau was born in Buenos Aires where he studied theatre and music which he continued to study in London.  He has been the resident DJ at Negracha Tango Club since 2009 and organised Tango Etnia for 3 years.
Diego has been a tango DJ in several European festivals and most major London and UK milongas and festivals including:  Milonguero Nights (Moscow), River Tango Festival (London), Sur Encuentro Milonguero (Mallorca), Milonga de la Luna (Barcelona), Milonga Arrabalera , Carablanca, El Porteñito, Milonga de la Luna (London),  Tango at Spitafield,  London Red Rooms, Tango Lounge - Nottingham, Rojo y Negro, La Divina Milonga, Septonathon (Eton), London Tango Long Weekend, Milonga Porteña, Zero Hour at The Dome, Tango Terra, The Light, Ardingly International Tango Festival, Reading, Milonguero Nights at Leicester Square - London, Stardust Milonga, Los Angelitos, Tango Instinct, Milonga Bohemiene. In Buenos Aires he has been a DJ at Practica X, Viva la Pepa and El Motivo. He has been a DJ in festivals in Mallorca, Moscow, Birmingham, Reading, Brighton, and Edinburgh.
This year, he will be adding Cheltenham International Tango Festival to his list of UK festivals!
His DJing is mainly based around Golden era Orchestras although he also DJs regularly at Negracha tango on their contemporaneo dance floor, where he plays orchestras from the 60s onwards with touches of electro and other non-tango tunes.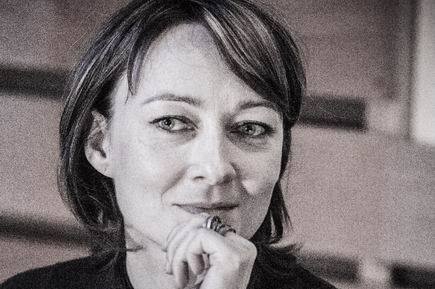 Ewa
Zbrzeska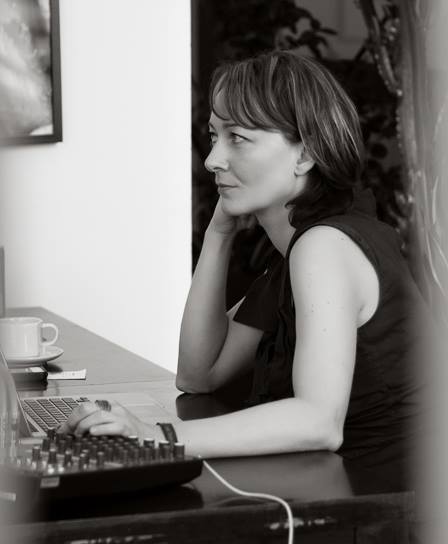 Ewa is originally from Poland, but is now based in London. She is a regular DJ at several of the London venues, including Corrientes, Pavadita, The Crypt, The Dome, Negracha and The Light.
She has been invited to DJ at European events including in Paris, Oslo, Warsaw, Łódź, Angoulême, Palermo, Geneva, Moscow, Yalta, Amersfoot, Barcelona and Sitges. In the UK, she has played at Edinburgh, Rivertango and Spitalfields and we are now delighted to say that she will be sharing her music on Friday evening at Cheltenham International Tango Festival.
Ewa plays traditional tango, with an emphasis on creating different moods and musical textures to bring a range of emotions to the dancers.

Leroy
Tango Cat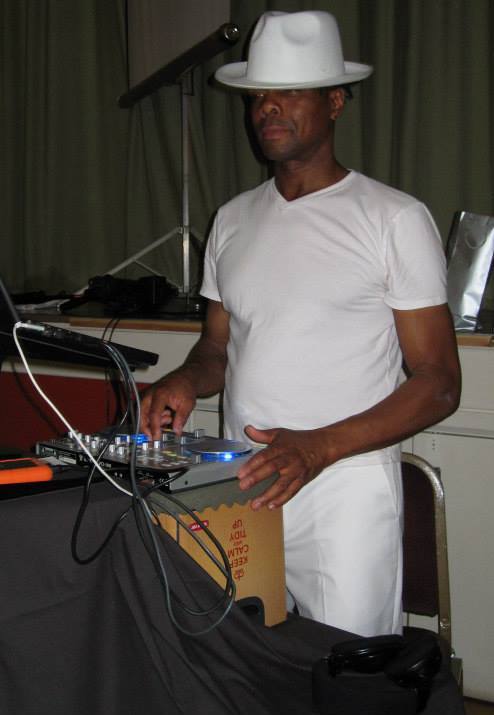 Anyone who has regularly attended our Cabaret Parisien Ball (or even goes back to when it was called something we are no longer allowed to call it) will be aware that Leroy Tango Cat was there from the very first one. We couldn't picture a major event like the Cheltenham International Tango Festival without some of Leroy's music, so he will be there to provide some of his usual flair!
Leroy is a teacher, performer and DJ who is much loved across the south of England and beyond. He is based in London, but has taught regularly in Oxford and is always a welcome visitor in the west of England, most notably in Cheltenham and Hereford. As a teacher, he brings a unique smoothness to tango and as a DJ, he brings an eclectic mix of music into the tango world and has always made our Summer Ball an event to be remembered!
He is back by popular demand to the Cheltenham International Tango Festival!!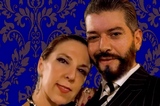 Osvaldo
Perez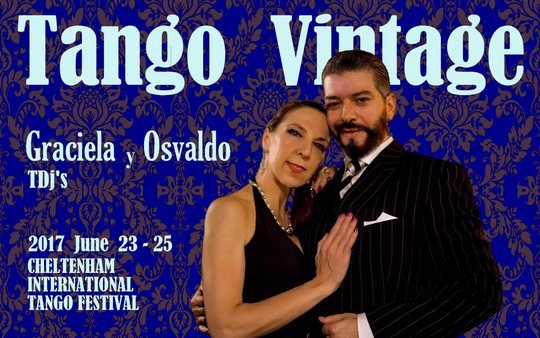 DJ Osvaldo transmits energy and tradition in every tanda. He chooses each theme with passion and creates the desire to dance.
In this manner, milongas where DJ Osvaldo provides the music come alive with magic, tradition and charm ... not forgetting La Tandita Rosa, a selection made especially by his partner, Graciela to encourage the girls to invite the boys to dance!
This, and many other suprises make milongas with DJ Osvaldo unforgettable.

Paul
Rogers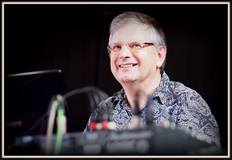 Paul has been dancing tango around the world with his wife Maureen for 13 years. They are based in Bristol and were hosts at Halo Tango for 8 years where Paul was resident DJ.
Paul is a regular guest DJ at the Tango Feast in Devon and will be returning for a third year to the Cheltenham International Tango Festival.

Rob
Jessop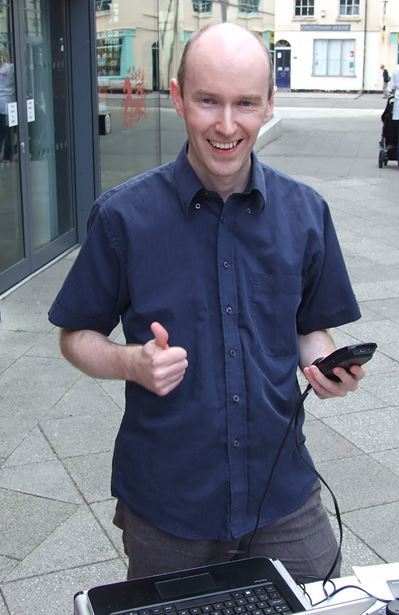 Rob Jessop is one of our homegrown tango talents and often DJs at our events. He started his DJ career in the salsa world where he still regularly DJs and dances, but has expanded into the world of tango.
Rob has been a DJ at the festival for two years now and has agreed to bring his lovely music to you once again this year.
Facebook
Page