29th June - 1st July 2018
Cheltenham Town Hall, UK
Please note that as we are no longer be available to process bookings (due to Festival activities), online booking is closed. However,there are still plenty of places available in milongas and some places in workshops, so do come along and pay on the door or book workshops during the course of the festival!
Most of the details are now in place for 2017.
Our lovely teaching couples are Sigrid and Murat, Yanina and Neri, Graciela and Osvaldo. Between them, they are offering a huge 20 workshops at a range of levels covering a variety of topics. This year all workshops are in the Town Hall! As if that was not enough, we are once again offering our two beginner packages, so please encourage any friends who have not yet tried our wonderful tango to come and have a go.
We again have an excellent set of DJs - Diego Doigneau, Ewa Zbrzeska, Leroy Tango Cat, Osvaldo Perez, Paul Rogers and Robert Jessop - who will be guiding your dancing through 5 milongas and two fully DJed daytime tango cafés.
We are also delighted to welcome back Guillermo Rozenthuler with the London Tango Orchestra on Saturday 24th June.
This year, we are also pleased to announce that the dancing on Sunday will continue without a break from 1pm to 10pm.
As with last year, there will be food available in the excellent Town Hall Buffet space at appropriate times with shoes and clothes on sale throughout the weekend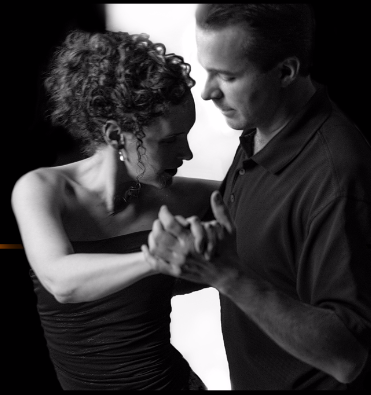 Sigrid and Murat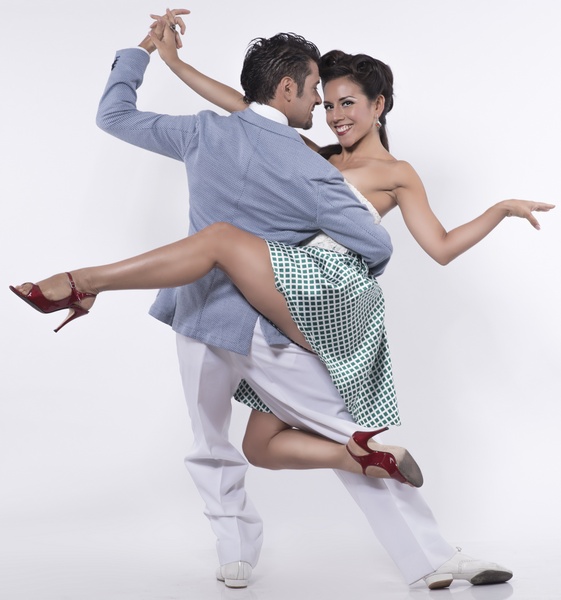 Yanina and Neri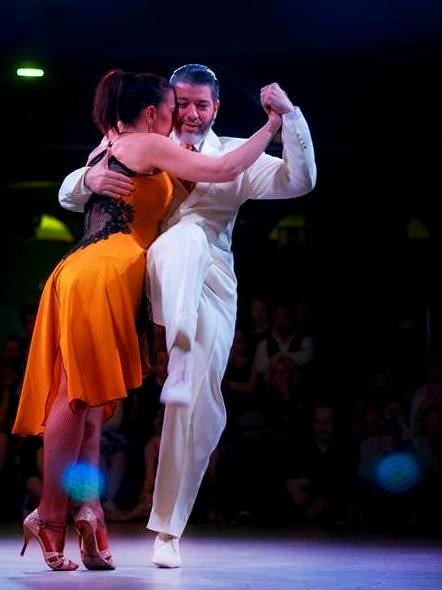 Graciela and Osvaldo
Facebook
Page