19th - 21st August 2022
Cheltenham Town Hall, UK
Get to Know the Tango Orchestras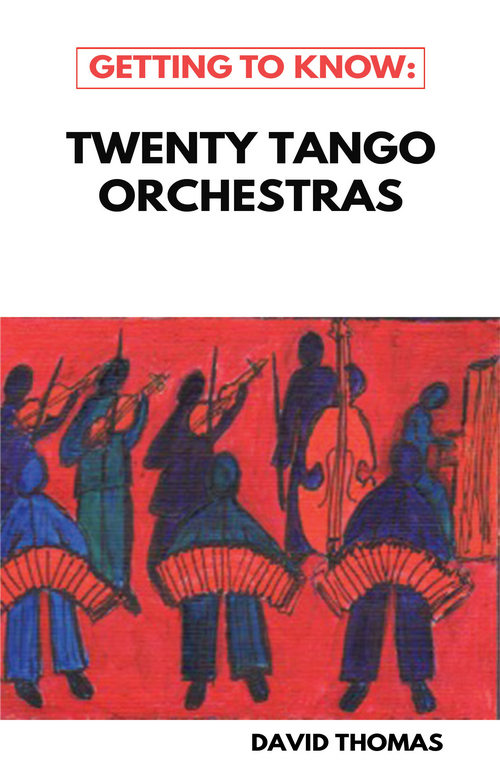 Not only is David Thomas an excellent DJ, but he is the author of Getting to Know: Twenty Tango Orchestras.
The book is available (with on-line music and film) directly from David at the talk for the discounted price of £12.
In this 45 minute talk, David will play music and film clips identifying the main signature sounds of the orchestras that will improve your connection to the music and help you interpret the orchestras' personality in your dancing.
David will look at the orchestras of Canaro, Lomuto, Donato, D'Arienzo, Biagi, Rodriguez, Fresedo, Di Sarli, Caló and Pugliese.
No need to book in advance. If you are interested, there will be an opportunity to sign up during the festathon.